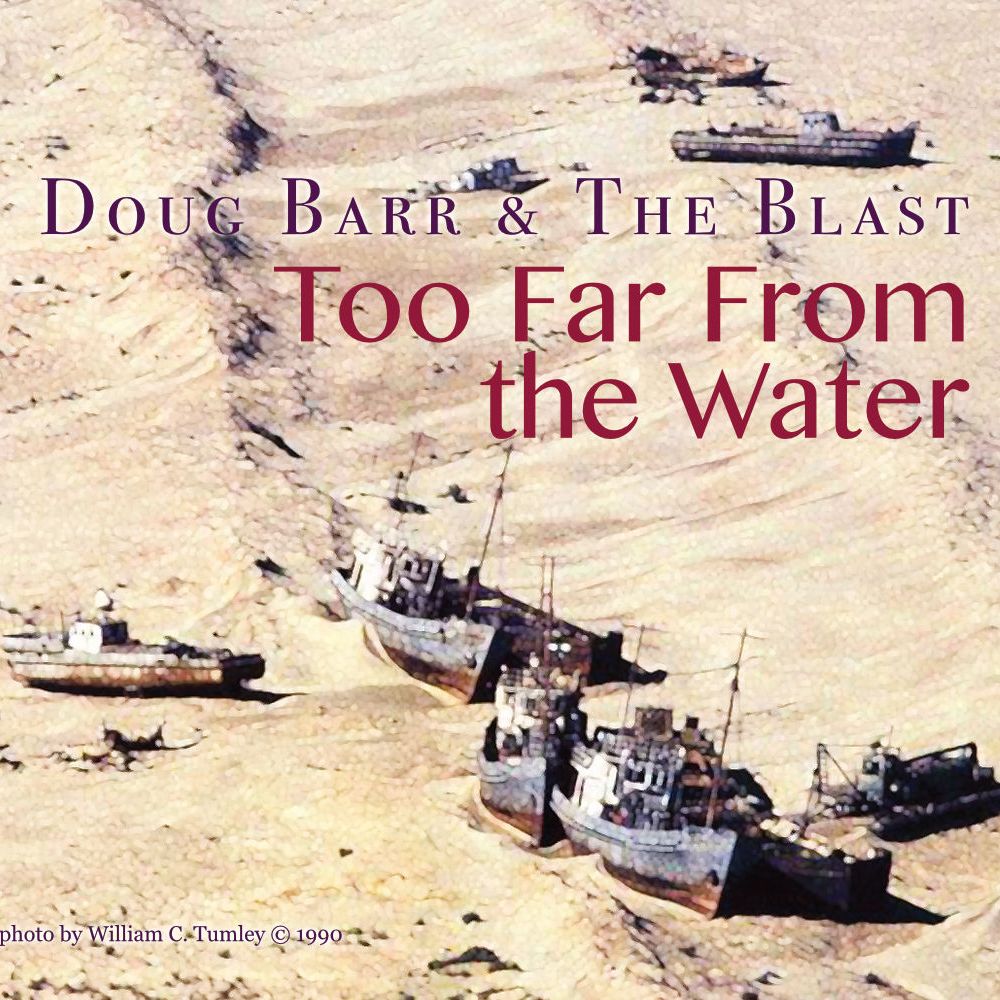 Too Far From The Water
Do you prefer 1/ physical CD OR 2/ Digital Download?
1/ Let's Get Physical:
Mail Order: Send an e:Transfer of $20 to douglaswbarr@gmail.com with your return address.  A personally signed CD will be 'in the mail' immediately**.*this is the BEST way to get 100% of your purchase price into the hands of the Artist.**please indicate if you would not prefer your copy signed. 
2/ Let's Get Digital: