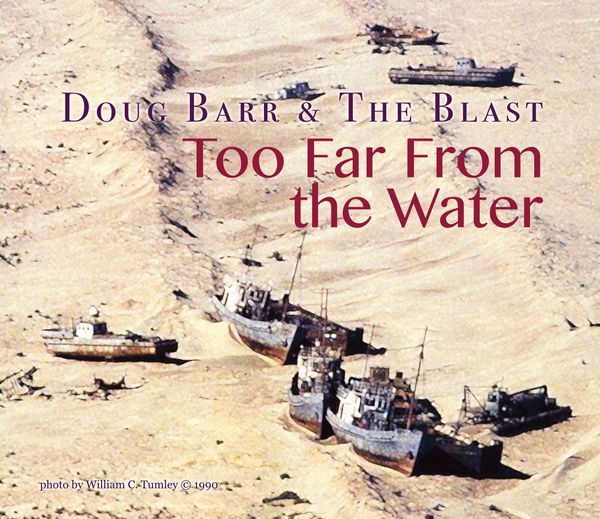 Too Far From The Water
Mail Order: Send an e:Transfer of $20 to douglaswbarr@gmail.com with your return address.  A personally signed CD will be 'in the mail' immediately**.
*this is the BEST way to get 100% of your purchase price into the hands of the Artist.
**please indicate if you would not prefer your copy signed. 
Hear it!  Try it!  Love it!  Buy it!  Too Far From the Water treats the listener to Live Band sounds while mining dark, lyrical veins all too relevant to today's events. 
CDbaby $12
iTunes $10
Amazon $9 USD